The Tree and the Vine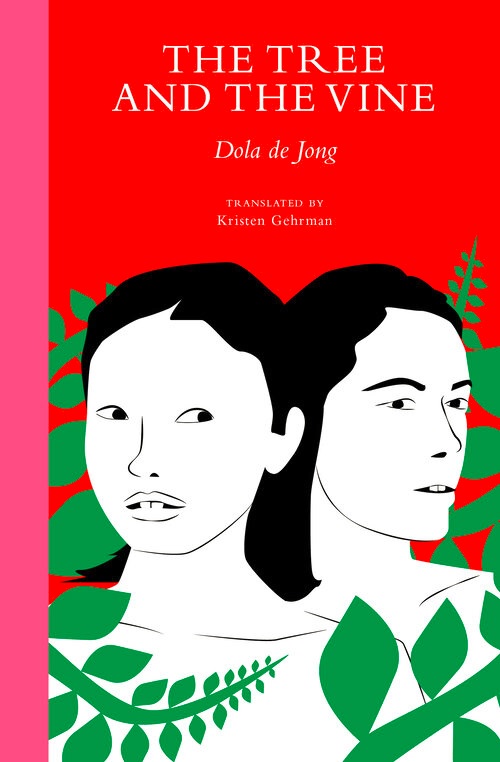 Originally published in 1954, Dola de Jong's The Tree and the Vine was a groundbreaking portrayal of lesbian lives in Holland just before the outbreak of World War II. Bea, a shy office worker and the narrator of this story, keeps to herself and considers social activity a chore, until she meets Erica. Within weeks, they become roommates, and Bea is increasingly fascinated by her heedless new friend: Erica, a journalist, keeps strange hours and doesn't seem to sleep. Her moods vacillate. Over many months, the pair becomes close, and Bea is simultaneously obsessed and resistant to her own feelings, telling herself that independence is paramount.
As the threat of a German invasion grows, Erica gets involved with several female lovers, often in abusive relationships, while Bea plays the loyal friend always there to bail her out of trouble. On the brink of war, realizing that Erica is half Jewish and engaged in risky behaviors, Bea takes a half-step toward recognizing what they share. "She never spoke those few words again.... We've accepted it, each in our own way."
The tone of The Tree and the Vine is often elegiac; what is most important almost always goes unsaid. In a thoughtful translator's note, Gehrman mentions linguistic peculiarities of de Jong's original: Anglicisms and words and expressions from the French, for example, which Gehrman has worked to maintain, and her delicate handling of Dutch idiom. She argues that The Tree and the Vine is not just a lesbian novel but "reflective of a broader female experience." By turns emotional and restrained, this powerful story indeed offers valuable perspective on the human experience. --Julia Kastner, librarian and blogger at pagesofjulia